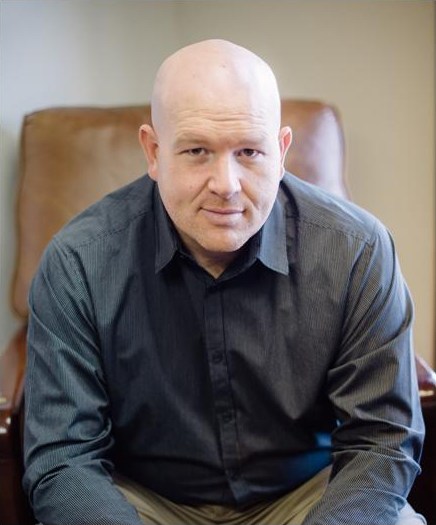 I am a Licensed Marital and Family Therapist (LMFT) and Certified Sex Addiction Therapist (CSAT) in private practice at Family Solutions Counseling in NW Oklahoma City. I have a passion for helping build and strengthen marital and parent-child relationships as well as helping individuals with personal growth. Although my strongest strengths lie in the areas of communication and conflict resolution, rebuilding relationships after infidelity, parenting and parent-child relational issues, grief and loss, and overcoming sexual addictions and impulsivity, my expertise cover a wide-array of mental health and relational issues.
Philosophy
I believe that people are inherently good; therefore, it is my perspective that people are not the problem, but problems simply find their way into people's lives. My job is to help individuals, couples, and families learn to effectively cope with their existing problems as well as find solutions that will remove the problems from their lives and relationships so they can function at a higher capacity.
Education
I received my Bachelor's degree in Family Studies and Vocational Ministry from Oklahoma Christian University. I acquired a Master's degree in the field of Marriage & Family Therapy from Oklahoma State University.